Over the past two decades, Maxfield Jarvis have been privileged to be involved in many of the most innovative, cutting edge, and ultimately, highly successful retail and interior projects.
We are proud to have consistently played a key role in the stunning realisation of our clients vision.
From humble beginnings, the company has grown from solid foundations of a dedicated and skilled team of professionals, combined with a work ethic of willingness to go the extra mile,to achieve unparalleled results in pursuit of perfection.
To constantly strive for innovation and flawless results in all areas has built a reputation widely acknowledged within the Industry, for outstanding creativity, quality and reliability.
The validation of our core values lies within our client list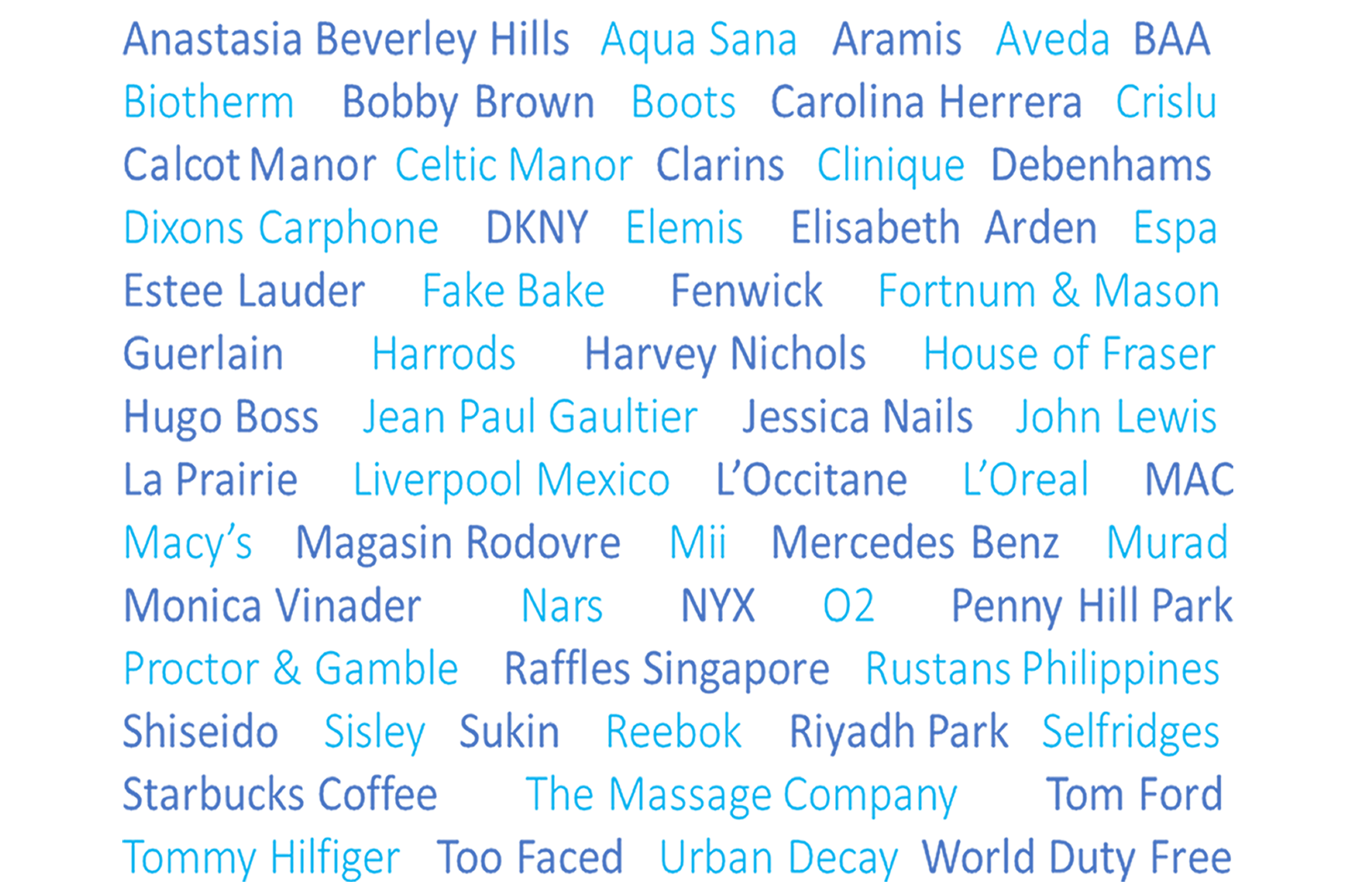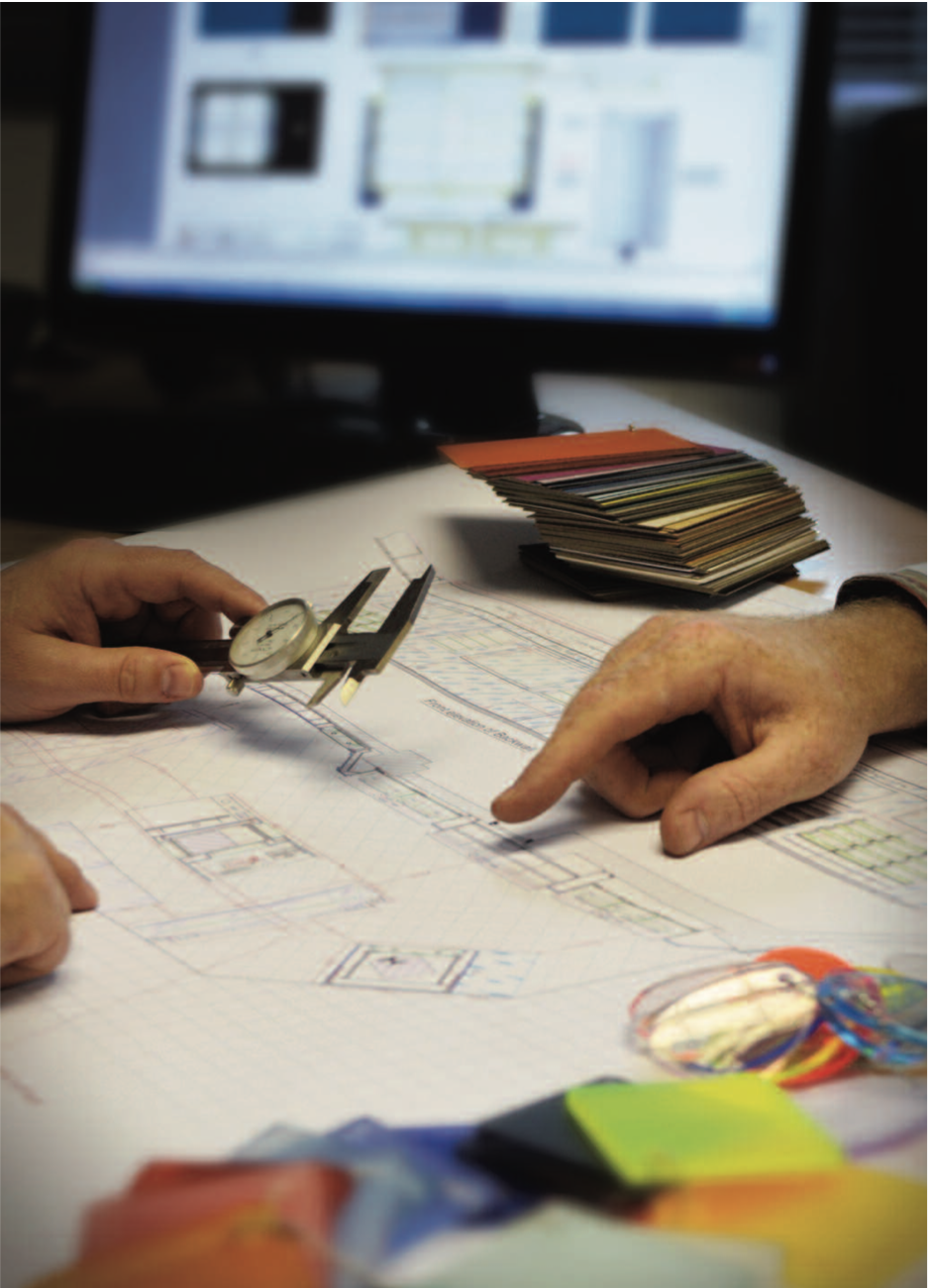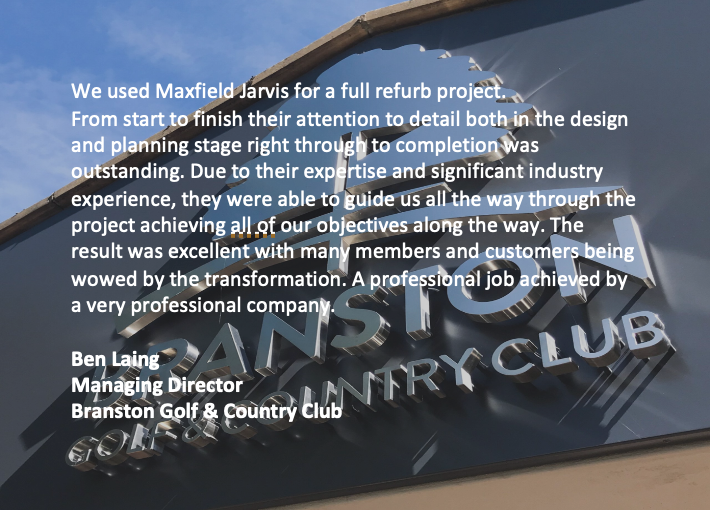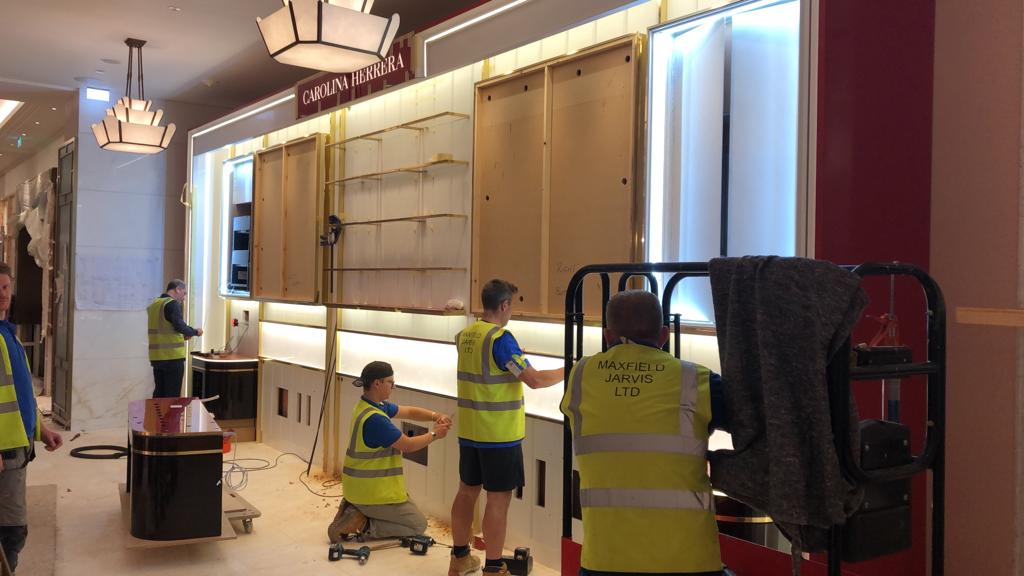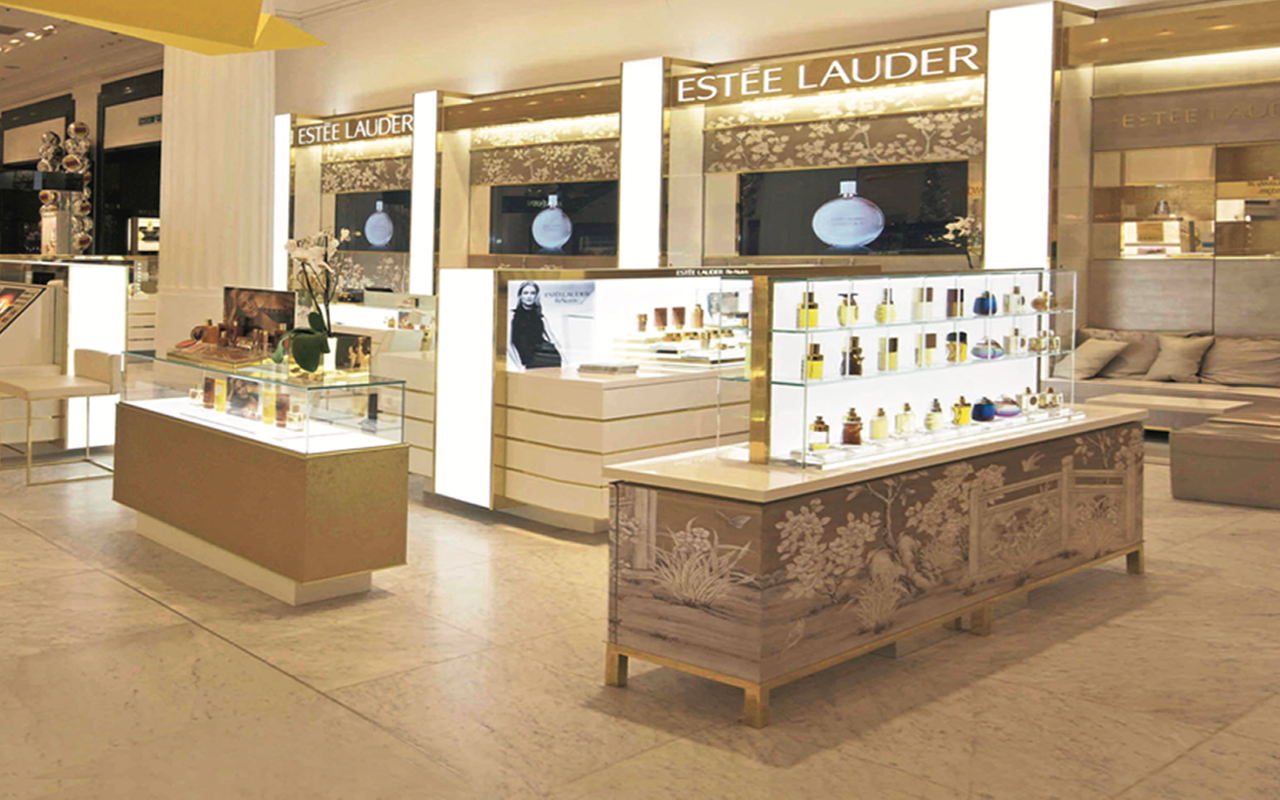 "Their work is always carried out to the highest standards and their project
team played a vital role providing all the trades we needed, so the project
could be completed on schedule to a very tight programme.
……I would have no hesitation in recommending Maxfield Jarvis"
Sarah Saunders Design Director, Estee Lauder Companies